Hear me as Ruffnut on the Cartoon Network!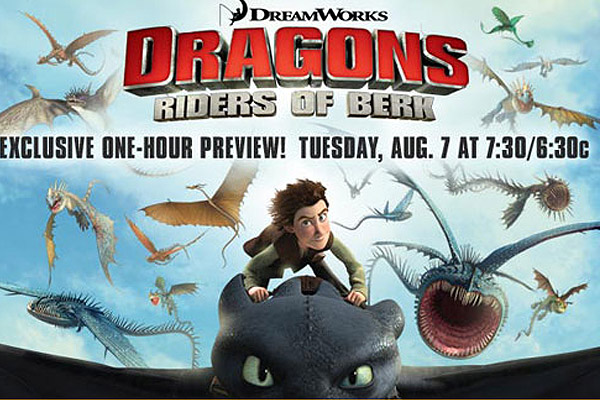 Tonight is an exclusive one-hour preview of Dreamworks': Dragons Riders of Berk. Tune in at 7:30/6:30 Central on Cartoon Network! You can hear me voicing Ruffnut, the twin sister of Tuffnut (voiced by TJ Miller)! I also play all the other women vikings in the episode – you'd never have known if I hadn't told you.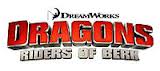 The season premieres September 4th!!