Monkeying around in the Dole Dippers TV Commercial
I had so much fun playing the blue-eyed well-to-do monkey in the  "Monkeys by the Pool" National TV spot for Dole Dippers. P.S. They are superb! Check it out here: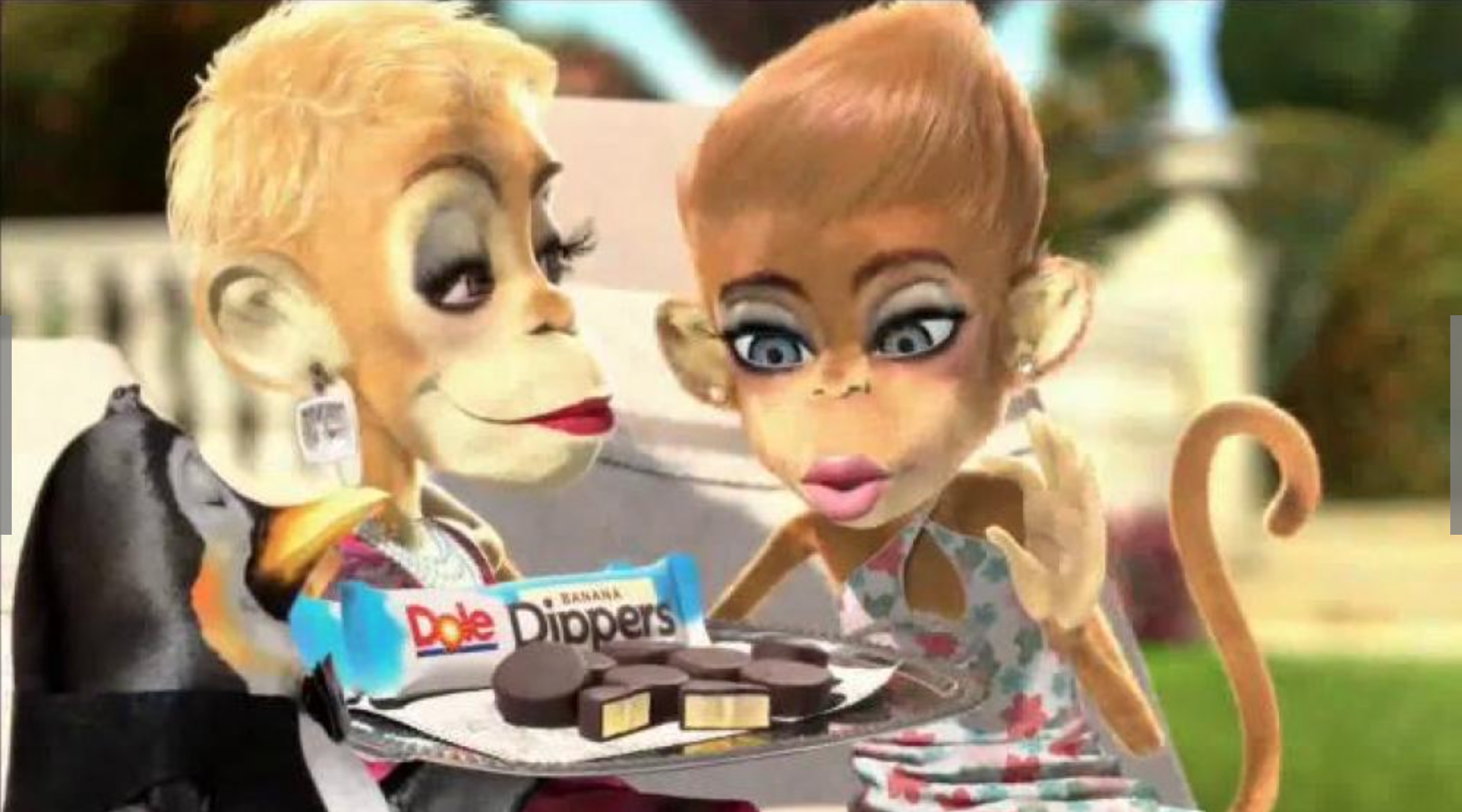 New Sketch! Daniel Day-Lewis: Greatest Actor in the World
For those of you dire Daniel Day-Lewis fans, you can watch his greatest work in this sketch that I star in for Funny or Die.
Sx_Tape released in theaters on May 16th. Watch trailer now!
The trailer for Sx_Tape has debuted! Watch trailer now!
See me scare the bejeezus out of people playing Colette McLeod in a little snippet here: https://vimeo.com/96265601
The found footage film is directed by Bernard Rose (Candyman), produced by Steven Schneider (Paranormal Activity, Insidious), written by Eric Reese and stars Caitlyn Folley, Ian Duncan, Diana Garcia and yours truly.
WellGoUSA releases the film in theaters and video on demand on May 16th. Buy it here: https://itunes.apple.com/us/movie/sx-tape/id854334877?ign-mpt=uo%3D5
http://www.youtube.com/watch?v=xm9nKD6D7U8
"Boxing Day" Released to Great Reviews in the UK!!!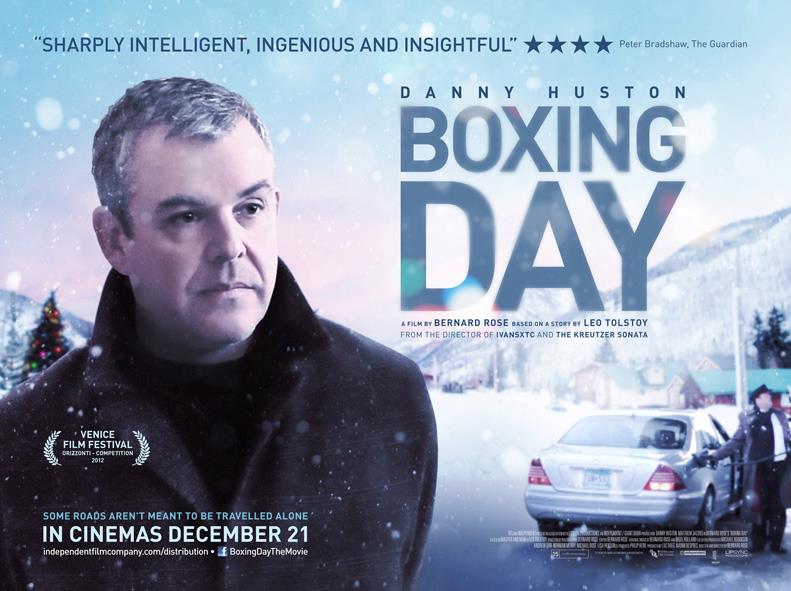 "Boxing Day", a film by Bernard Rose was released in theaters today in the UK! It is a wonderful movie, with exceptional performances by everyone, including the leads – Danny Huston and Matthew Jacobs. I voiced the GPS, Cynthia, which is a surprisingly large part, considering they spend much of the movie in the car. If you don't get a chance to see it in the UK, you will be able to own it on DVD in March. Let the reviews below intrigue you in the meantime, or check out the Boxing Day Trailer by clicking the poster above…
Boxing Day Movie Review: Peter Bradshaw (The Guardian) (4 Stars!)
Boxing Day Movie Review: Robbie Collin (The Telegraph) (4 Stars!)
Boxing Day Movie Review: Derek Malcolm (The London Evening Standard) (4 Stars!)